The blue line is 25.5 km long and stretches between the stations Kungsträdgården and Akalla/Hjulsta. The line was opened in 1975.
Many of the Stockholm metro stations show the true colors of the underground mountains, these are called cave stations. Stations like these don't exist anywhere else in the world. Their look is unique to the Stockholm metro.
The art from the 70s that can be found is somewhat special. At that time, artists created entire settings rather than mere artworks.
Artistic Design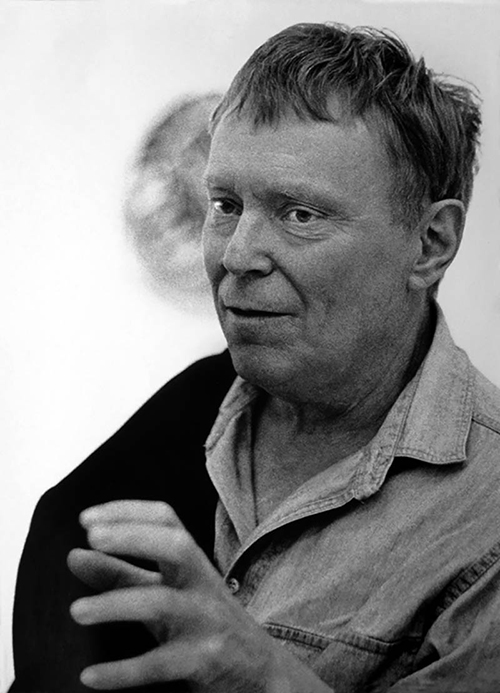 The blue line's T-Centralen station was designed by Per Olof Ultvedt (1935-2006). He was a Swedish sculptor, painter, illustrator, graphic artist and film artist.
Per Olof Ultvedt is most known for his mechanic sculptures. Among other things, he partook in the creating of the renowned art installation Hon – en katedral (En: "She – A Cathedral") in 1966.
Image text: Per Olof Ultvedt. Photographer: Jonn Leffman